Parent Teacher Organization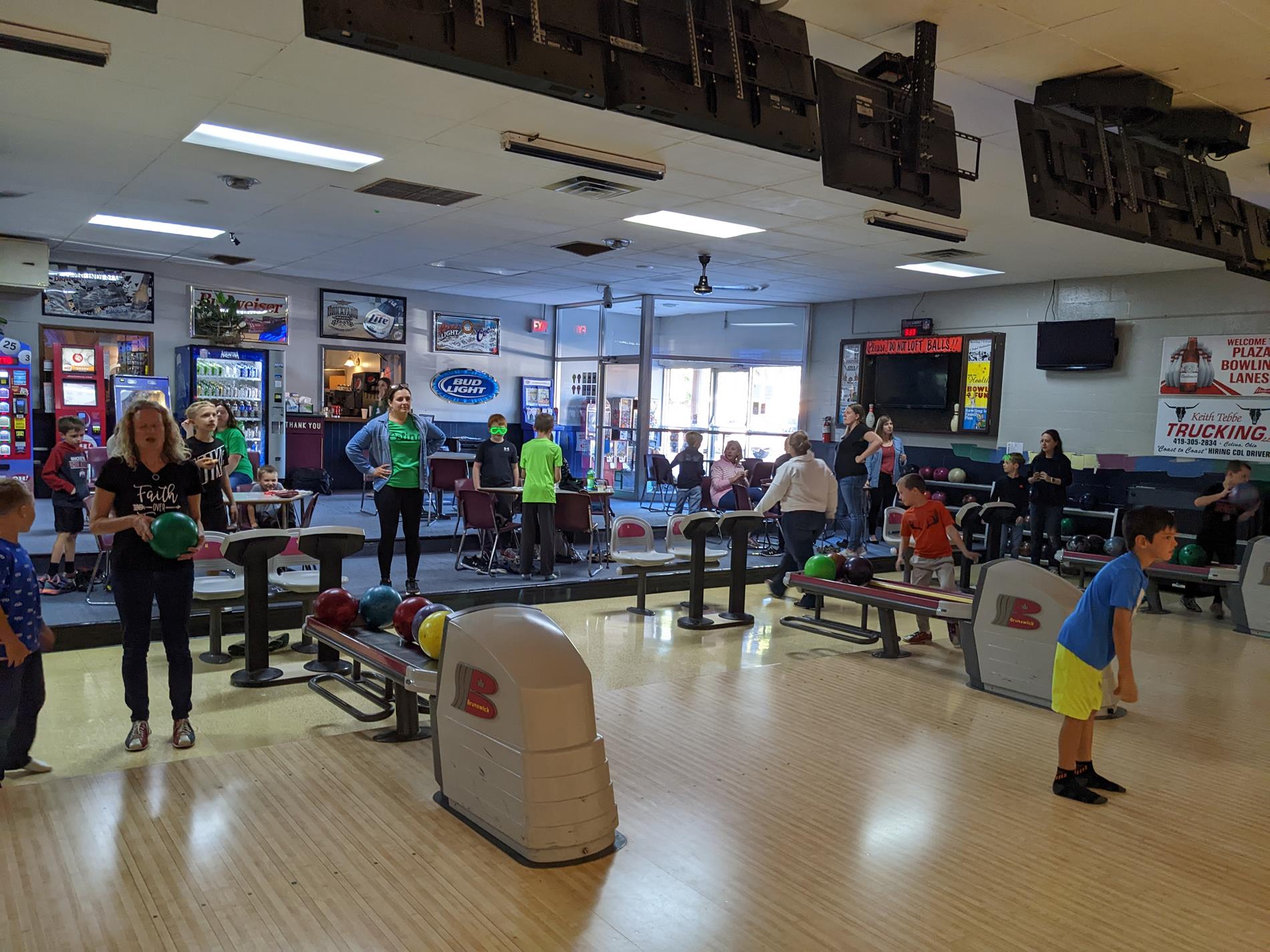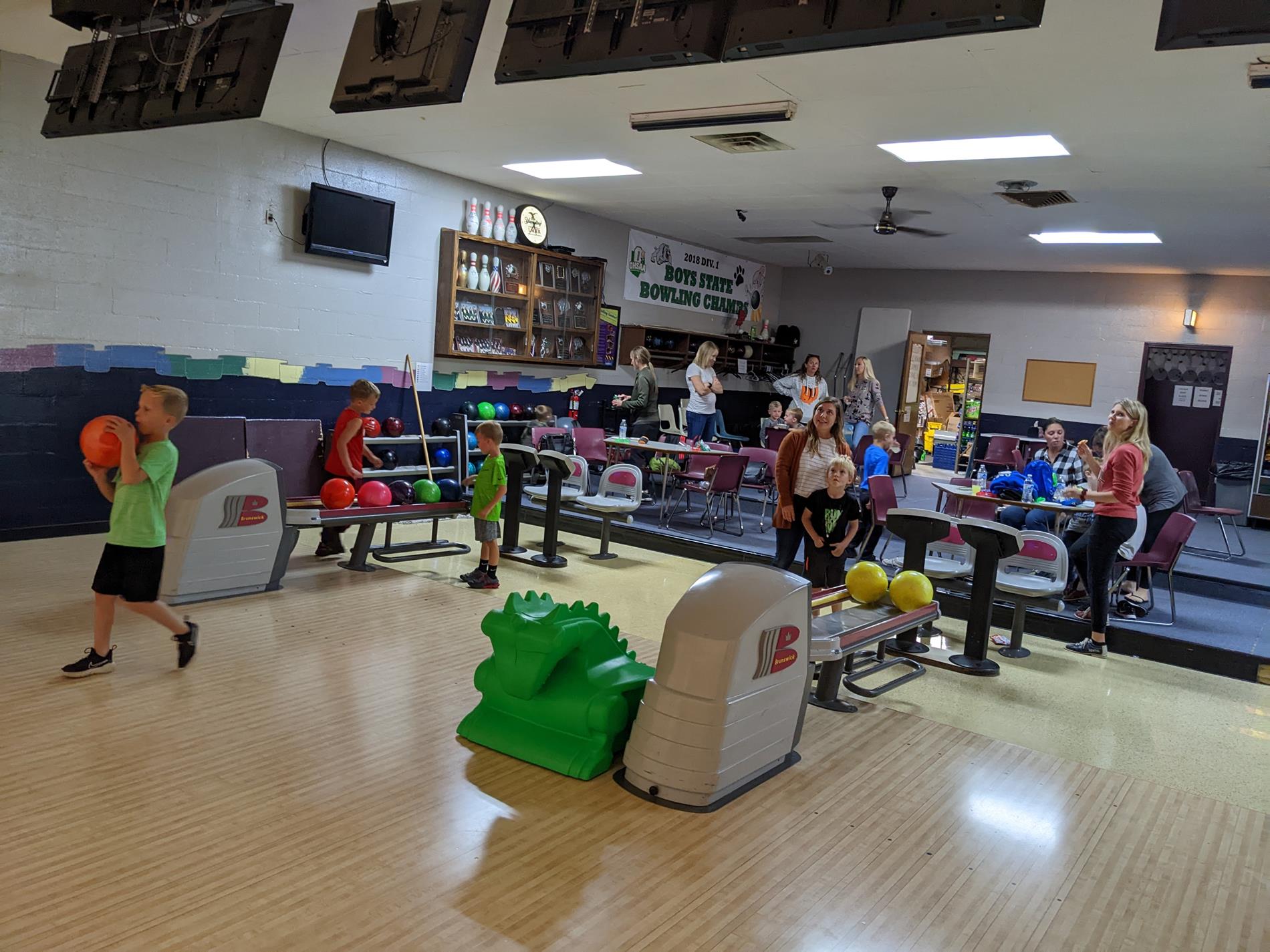 Purpose of the Parent Teacher Organization

All parents of students at IC and all staff at IC are considered members of the IC PTO. To foster and enrich the educational efforts of teachers and parents in the development of outstanding young citizens. :

- Building strong relationships between the school staff and school families.

- Raising funds to enhance the students' education.

- Actively promoting and marketing the value of education provided at I.C.

PTO Fundraisers
- Annual pizza, sub, and burrito sales and production
- Spartans Savings Cards
- Stoller product sales twice a year
- Winner's Meat Sale
How PTO dollars are spent

- PTO pays for the bottles of water for the water cooler in the cafeteria.
- PTO covers the cost of bussing for all our field trips.
- PTO provides various treats and items throughout the year (soul cakes for All Saints Day, cocoa and cookies for Christmas caroling, treats and bingo prizes for Catholic Schools Week, etc.)
- PTO provides funds for Spart Mart items, which the students can purchase with their Spartan Silvers earned for good behavior and hard work!
- Other items at the request of teachers
Annual program and classroom support

- Scholarship(s) for a graduating senior who completed the sixth grade at I.C..

- Equipment for athletic activities

- Mother/Son Bowling
- Father/Daughter Dance
Current Officers
- President - Kelsea Williams - 567-644-5897 - kelseabaker1@gmail.com
- Vice President - Heather Bohman - 419-305-9725 - hbohman00@gmail.com
- Secretary - Heidi Henry - 614-787-5869 - heidihenry27@gmail.com
- Treasurer - Theresa Rhodes - 720-613-8948 - theresa.m.rhodes@gmail.com