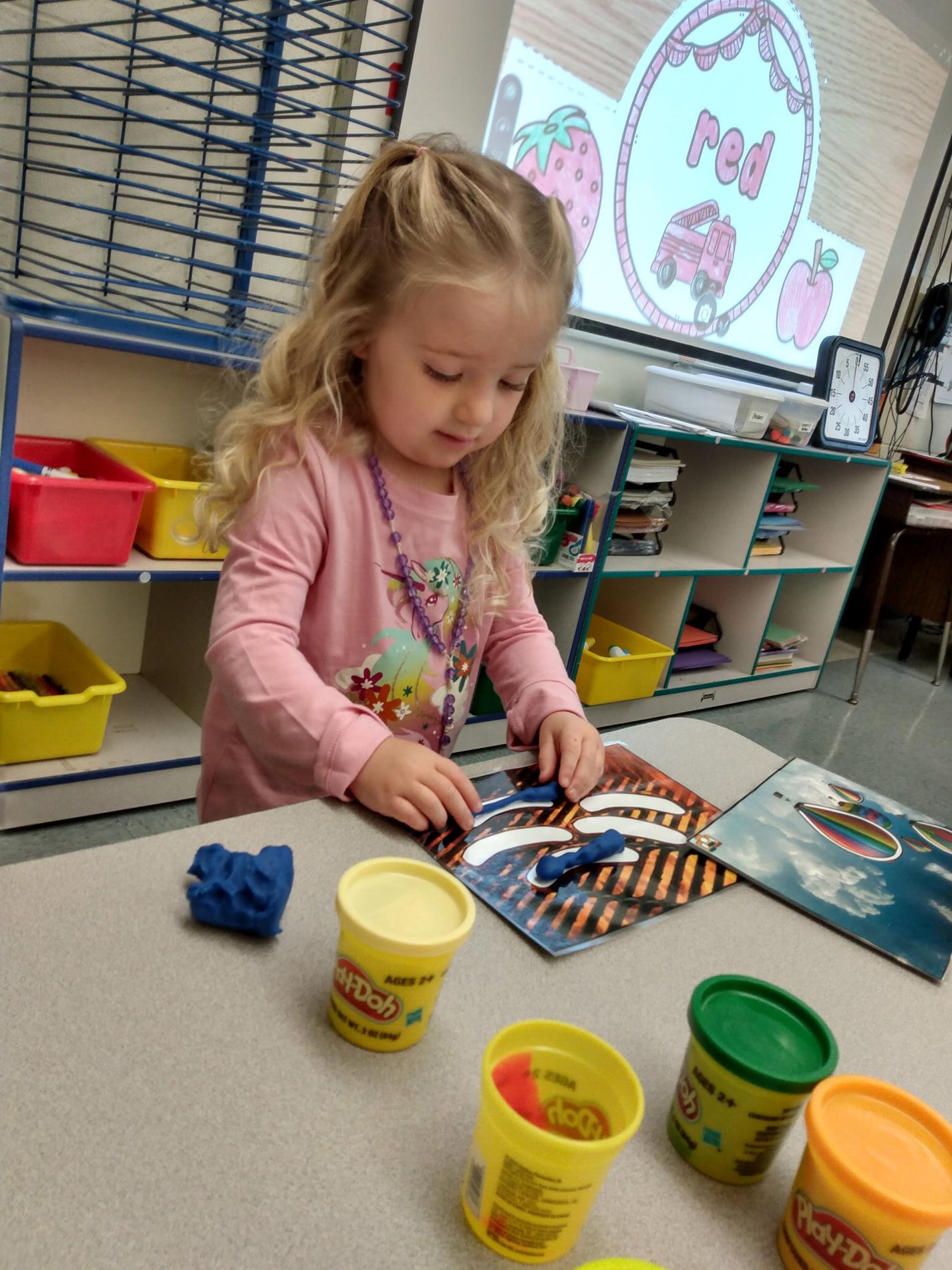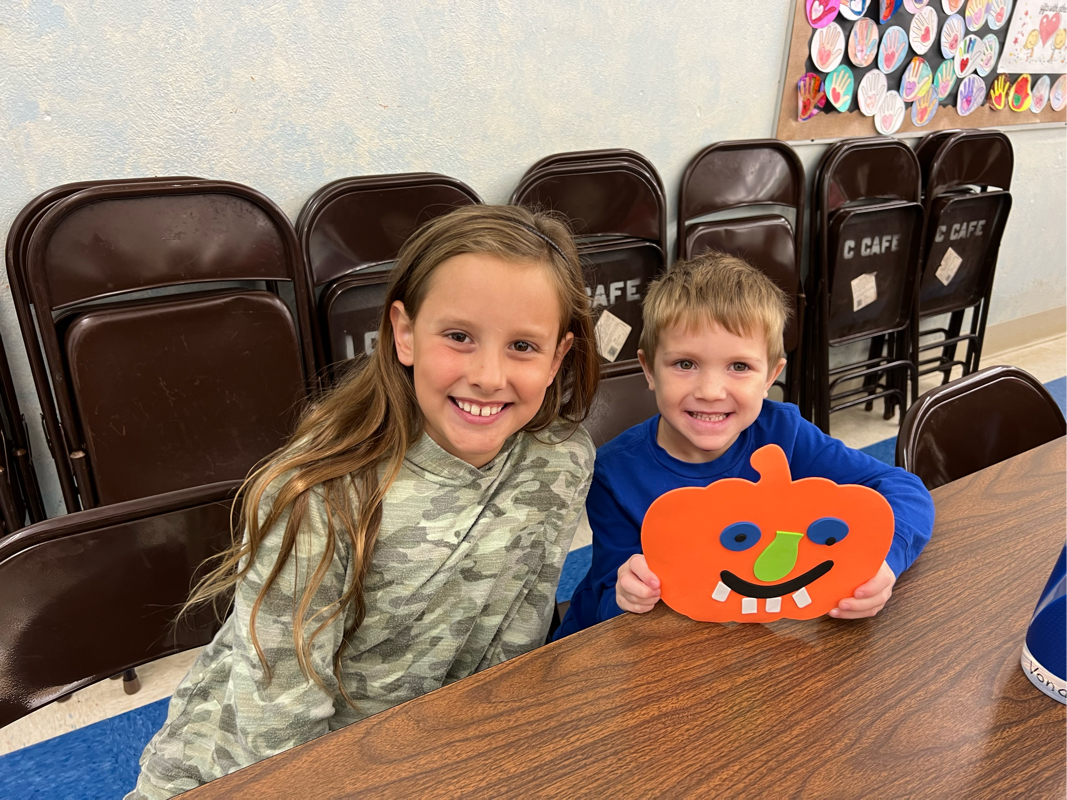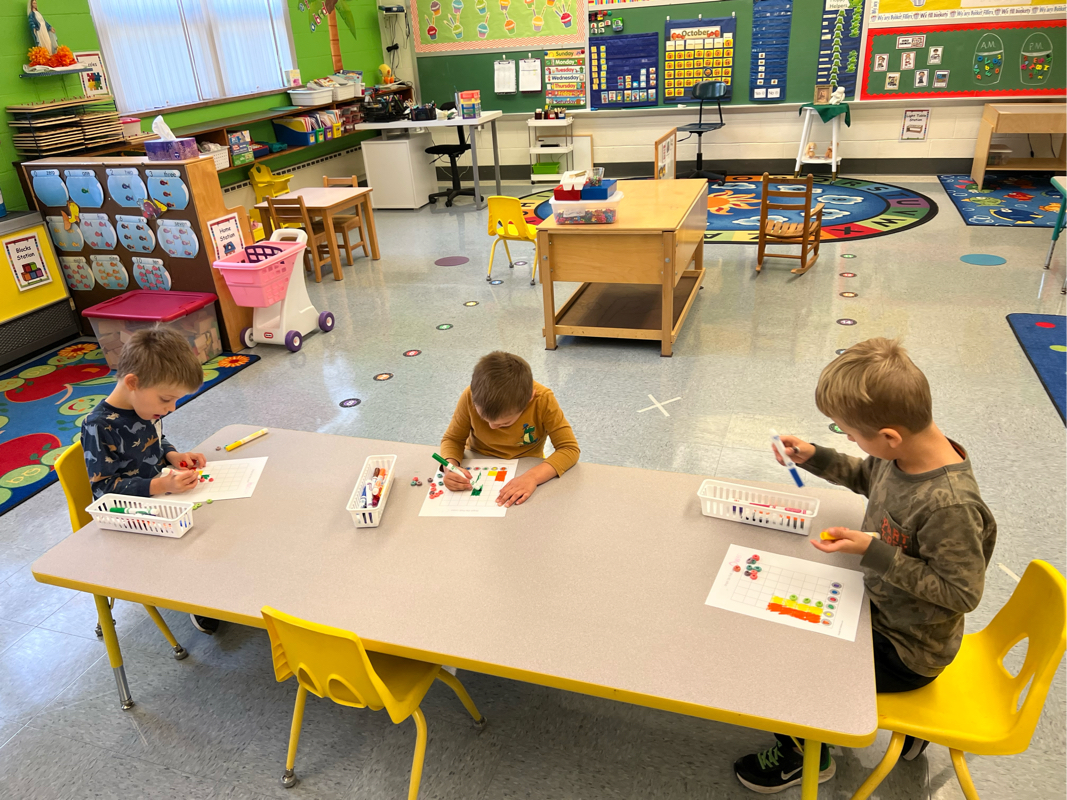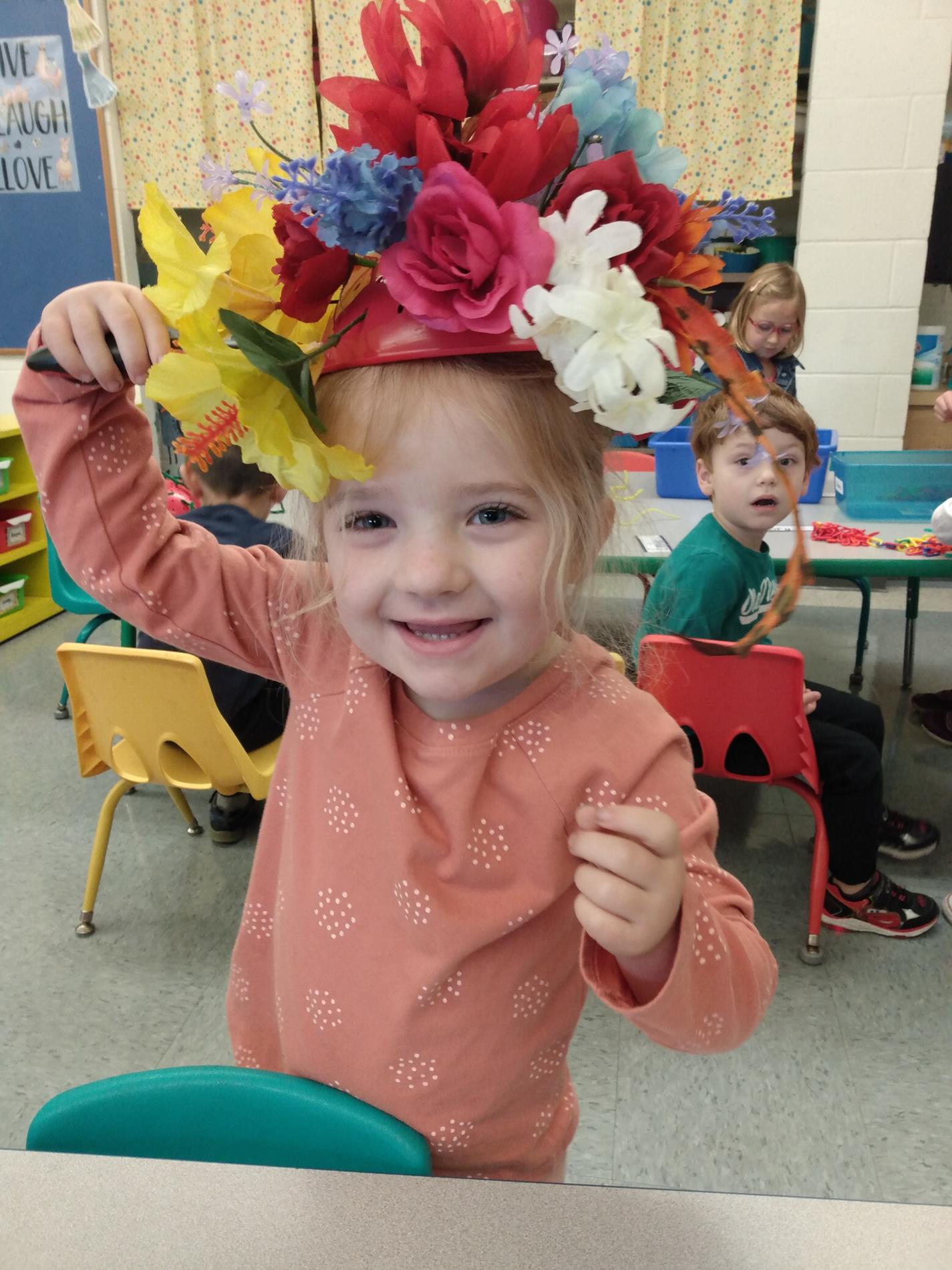 PLEASE NOTE: Our Preschool 2 program morning class is full, but we are still enrolling students for the afternoon session.
The preschool program is an important part of IC School. Our program offers two levels of preschool. Preschool 1 meets 2 half days a week for 3-4 year-olds and focuses on colors, shapes, nursery rhymes, building fine motor skills, and social skills. Preschool 2 meets 4 half days a week for 4-5 year-olds and focuses on letters, numbers, and gross and fine motor skills. Our program provides for developmentally appropriate activities, including free play, circle time, and various activities to develop motor skills and academic preparation.
Typically, we have one session of each preschool. If we have a high enough enrollment, we open a second section. Preschool 1 will meet on Tuesday and Thursday mornings from 8:15-11:00, and if we add a 2nd section, that will meet on Monday and Wednesday mornings from 8:15 - 11:00. Preschool 2 will meet in the mornings from Monday - Thursday 8:15 - 11:00. If we add a second section, it will meet in the afternoon 12:15-3:00 Monday - Thursday.
Our preschool students have an opportunity to use the gym, and to explore music and art in various ways in the classroom. Preschool 2 students also use the computer lab to begin to learn computer skills.

Mrs. Homan (PS2) and Mrs. Highley (PS1) our preschool teachers, are highly qualified teachers licensed in Pre-K – grade 3. Mrs. Homan also holds a reading endorsement. Our program is licensed through, and meets all requirements of, the Ohio Department of Education.
Tuition is $700 a year for Preschool 1 and $1300 a year for Preschool 2, and payments may be arranged according to the family's preferences.
For more information or to arrange a visit to the school, call the school office at 419-586-2379. To apply for enrollment, click on "Enrollment" under Prospective Students and use the Digital Academy link to begin the enrollment process.
Preschool class
Ages
Days of Week

Time
Cost per year
Focus/curriculum
Preschool 1
3-4 year olds (at least 3 by August 1)
Tues., Thurs.

8:15 – 11:00am (Possible M-W session, if needed)

$700
Colors, shapes, nursery rhymes, fine motor skills, and social skills
Preschool 2
4-5 year-olds (at least 4 by August 1)
Mon.,

Tues., Wed., Thurs.

8:15 – 11:00am (Possible 12:15-3:00 session, if needed)

$1300
Letters of the alphabet, beginning math skills, fine and gross motor skills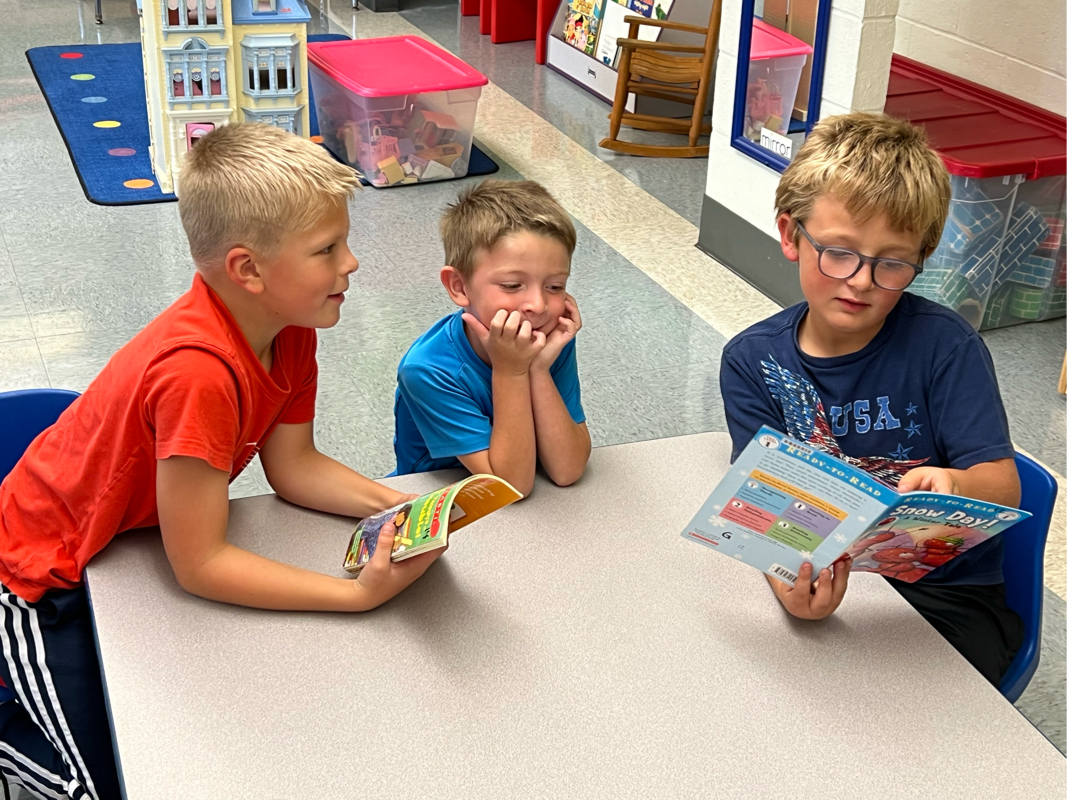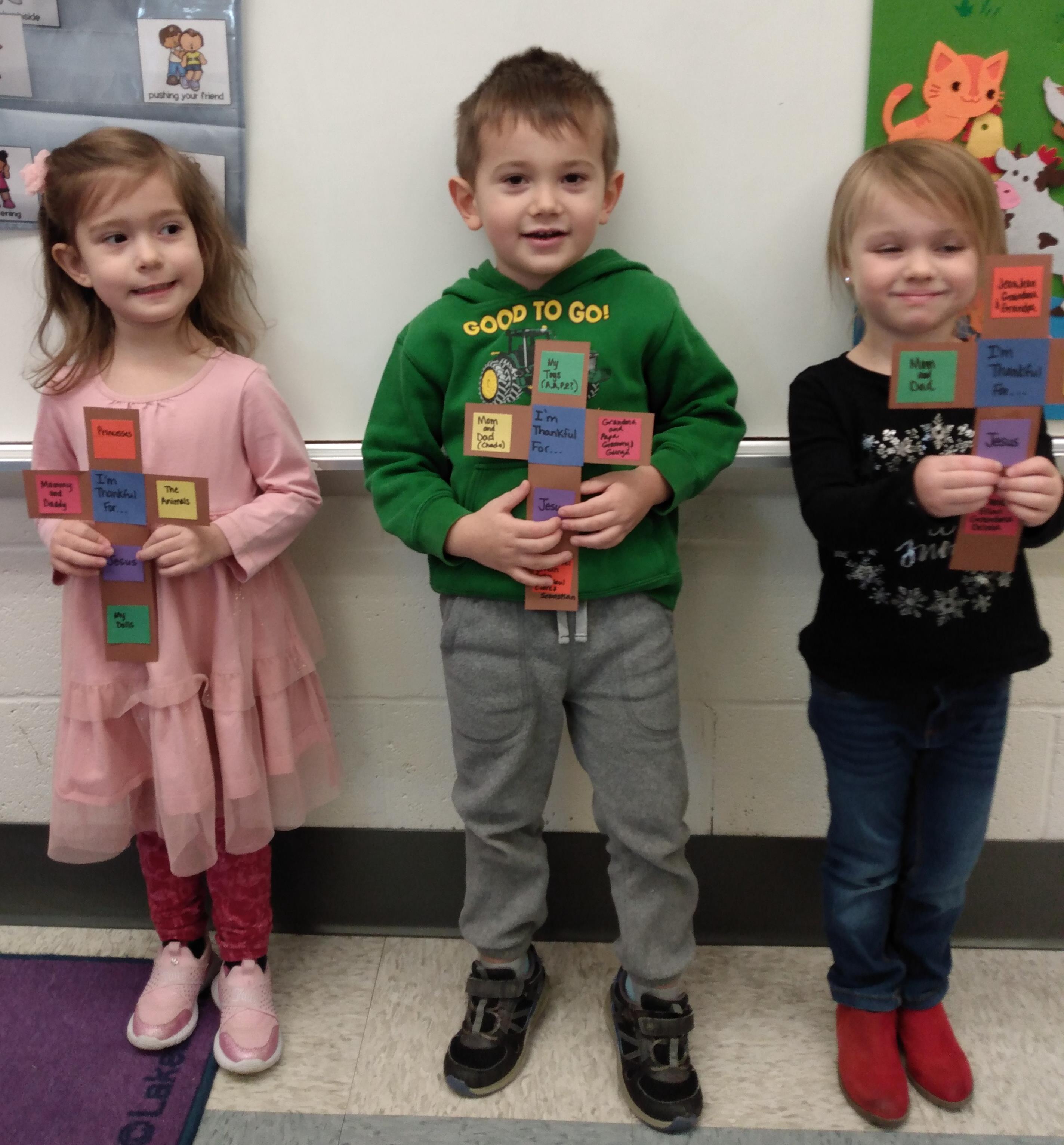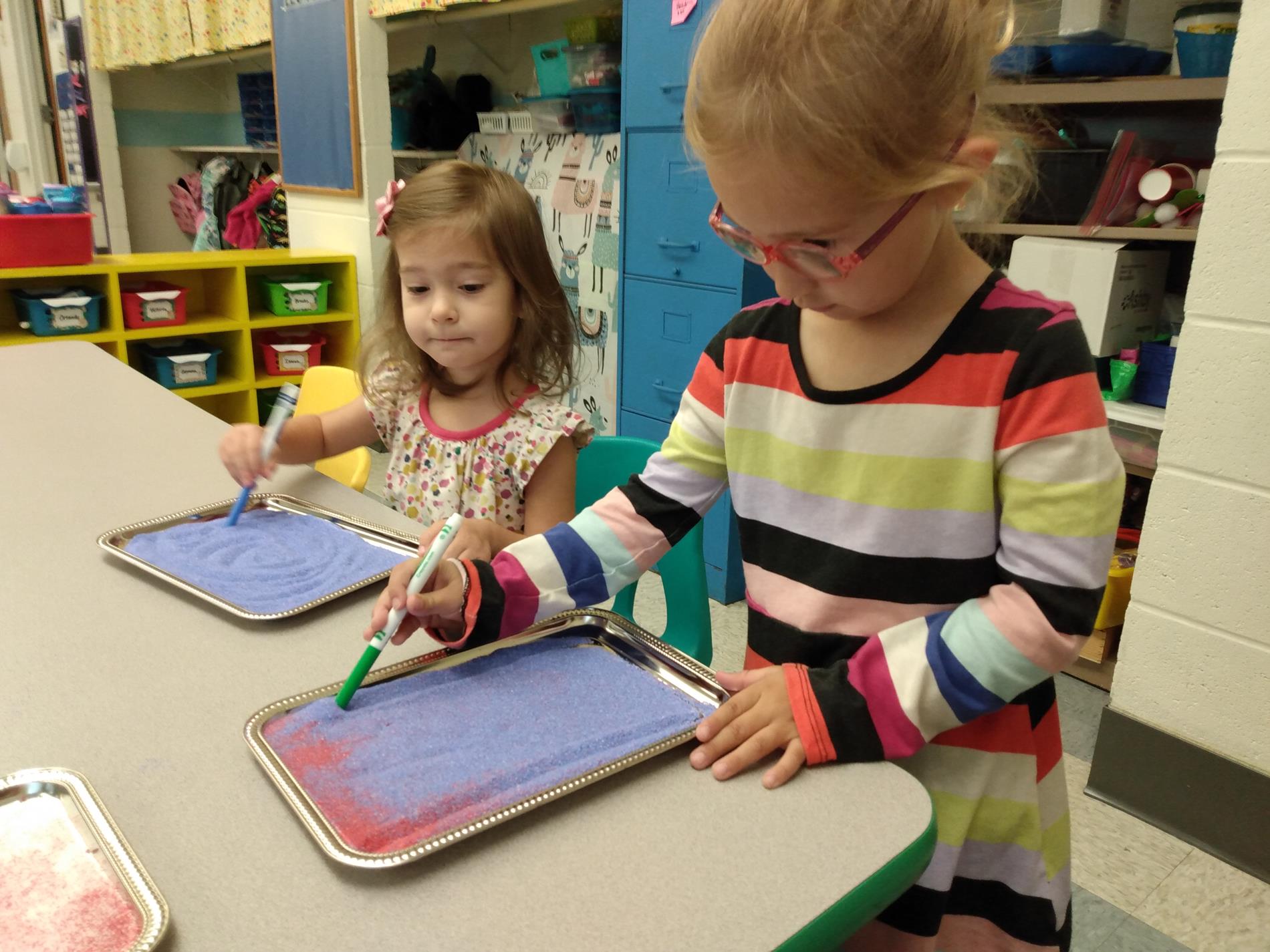 The forms below are required for every preschool student. The Medical statement requires a signature from a medical professional and must be no older than 12 months during the school year.